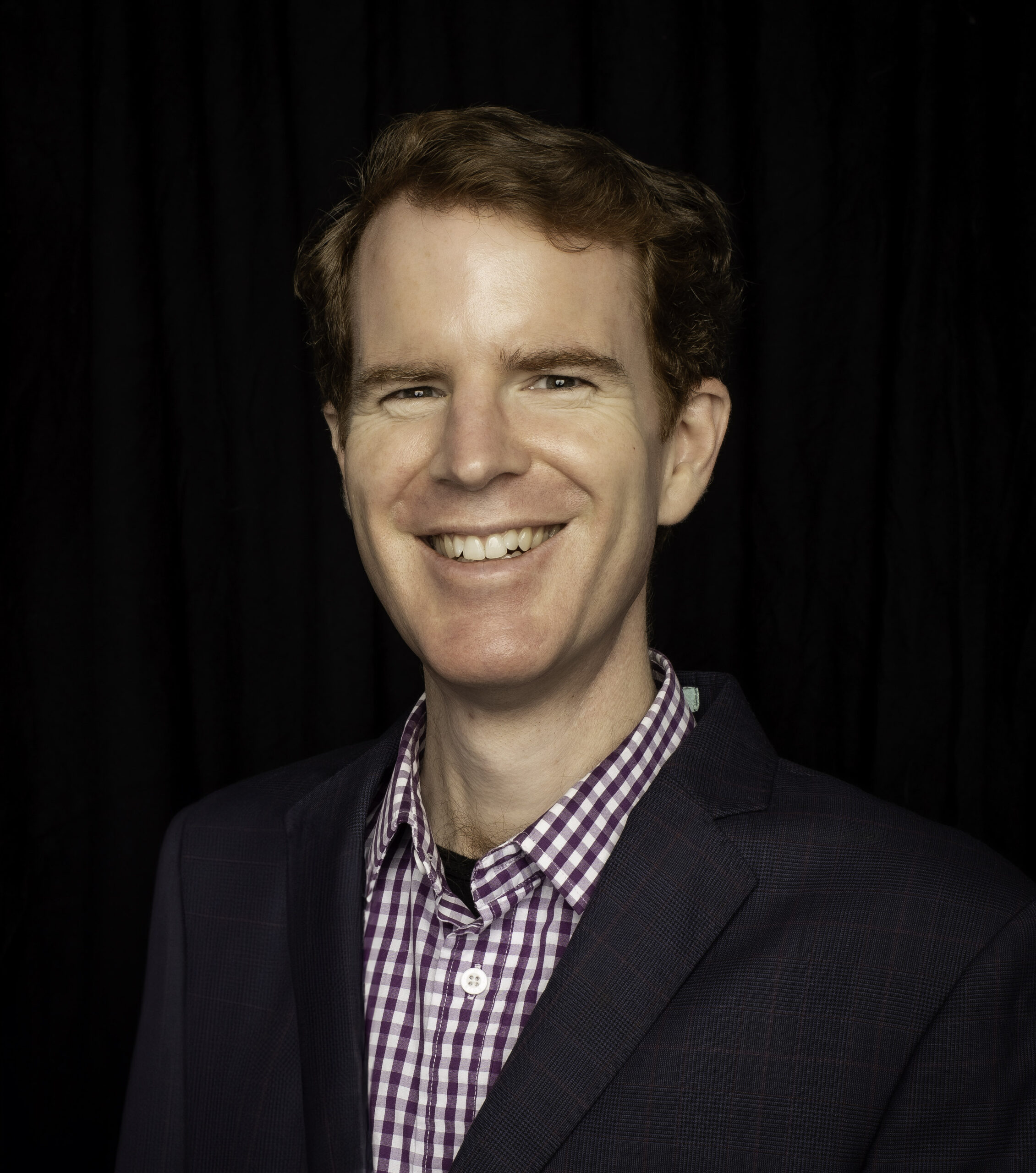 Matthew Siddall
Area Group Manager
---
---
Bio
For as long as I can remember, I have always been a computer nerd. From a very early age, I have loved computers, building them, tinkering with them, and programming them. My teachers always roped me in to help them operate the school computers, and I enjoyed every minute of it.
So, it was obvious early on that I would go into a career in IT, and for over fifteen years, I have helped businesses get the most out of their technology. I bring this passion to the clients I work with to reduce disruptions, big and small, that can impact their productivity and security, and I find there's nothing more satisfying than creating solutions for clients that they love. I believe that IT should enhance a business and not be something that employees just have to live with.
Throughout my career, I have worked with many different businesses in a variety of industries, including recruitment agencies, healthcare, financial advisers, and advertising. Each brings its own unique challenges and a chance to learn, and I've been able to take what I have learnt from one industry and use it to solve a problem in another. I'm also always on the lookout for new technologies that my clients can use to improve the productivity or security of their business.
I specialise in providing IT services that provide businesses, from those working alone to multi-branch teams, with the productivity and security to help their business grow and succeed.