THE Networking Group 10th Anniversary Event!
TNG Celebrates 10 Years! You're invited to come and celebrate with us at our event of the year!
THE Networking Group 10th Anniversary Event
Tuesday 27 September 5-8pm
The Remuera Club,
27 Ohinerau Street, Remuera, 1050
Members are invited free of charge with one guest.
Additional guests and non members are $20 per person.
Finger food and first drink provided
Keynote speaker:
Allison Mooney, the people interpreter CSP
Are you driven nuts by someone who can't make up their mind? Or exasperated by someone's need to get it right and perfect, every time! Perhaps you have in your workplace a "Show pony" that keeps horsing around, even before they talk! Or you feel short-changed as the most "outspoken" person gets what they want every time. Regardless of what organisation we're in, we all deal with people. Transformation occurs when we respect and celebrate each other's differences.  You will come away from this session with a very effctive but simple tool that will change the way you see others, and wished many years ago that you had learned how to "Press the Right Buttons" thus avoiding people challenges.
Allie speaks not only to the intellectual mind, but to the heart also.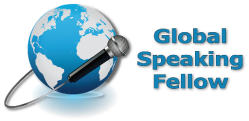 We would like to thank our TNG members for partnering with us to provide this event:
Rawinia Matthews and Te Rere Cleveland from ARIZTO Real Estate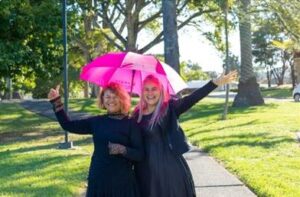 Tibor Mackor from Better Business Strategies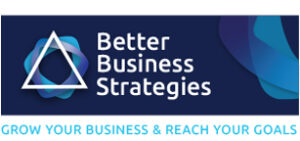 Paul Tobin and Rob Gale from Driveline
Latha Karthigaa from Brandupwise.


MO

TU

WE

TH

FR

SA

SU
4

9

10
11

12

16

17
18

19

20

22

23

24
25

26

27

28

30

31
1

2

3

4

5

6

7
Speaker
Allison Mooney The People Interpreter CSP