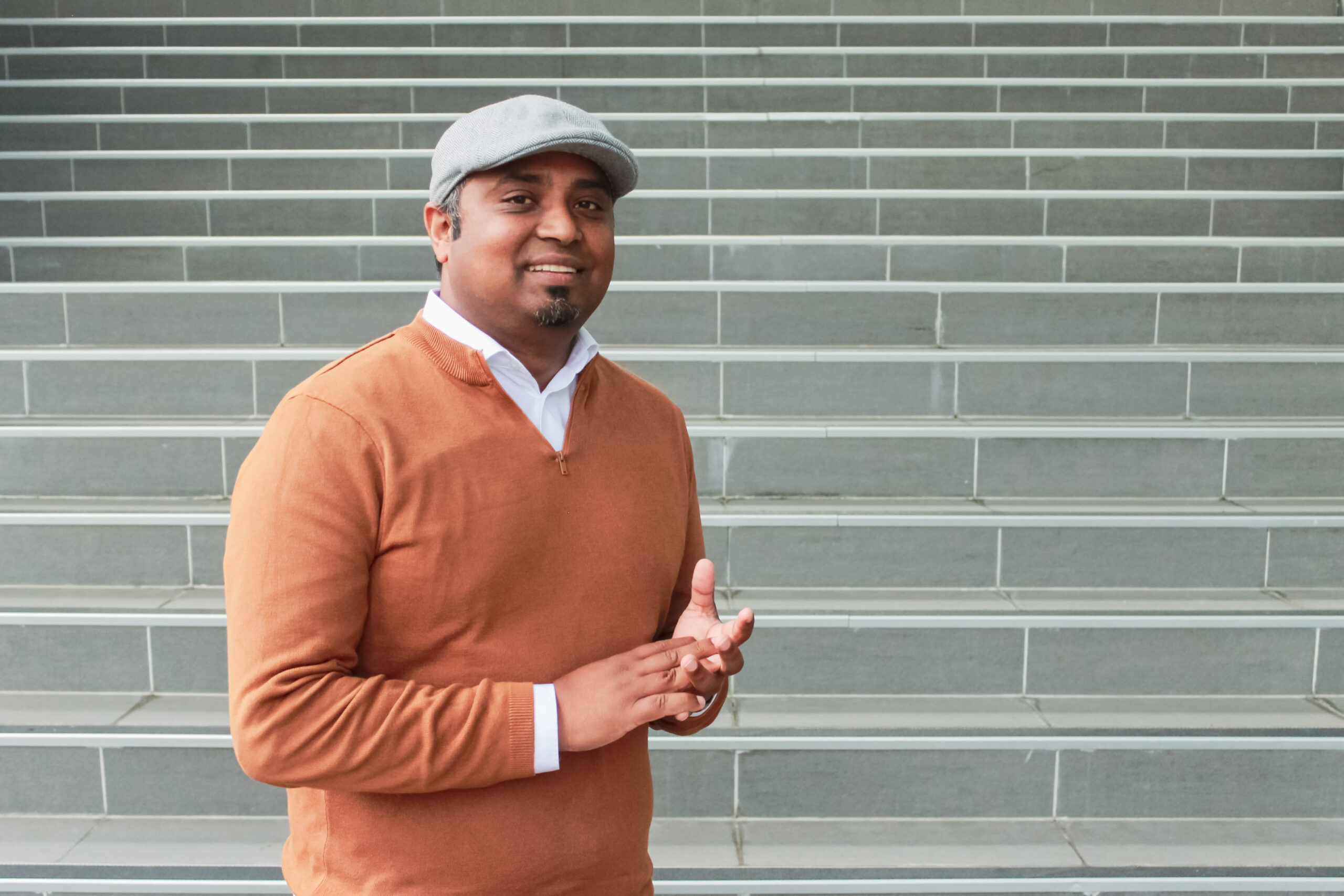 TNG Connect Online Friday 20 May with Matthew Prasad "Take Small Steps & Don't Believe All That You See"
Join us at TNG Connect NZ Online Friday 20th May 10.30-11.30am on Zoom, with Matthew Prasad, director & Urban Design Specialist at Holistic Urban Environments
These sessions are free for all TNG members and their guests.
Post COVID-19 Lock-down 2.0, the housing market has shot up an average of 14% (StuffNZ), to a lot of people's surprise, even the economic commentators. This has been driven by a few things including, low-interest rates, sluggish supply and high demand for homes. Demand that existed even before the pandemic hit New Zealand.
In recent months this has all changed, however the general upsurge in the market over the last five years has made developing your family home or investment property (either one that you already own or wish to acquire) all that more attractive.
But, where do you start? Most people start by talking to friends and family, almost always someone who has read a bit more than themselves, and is quick to tell them of the massive development capacity uplift their property now has. Next follows the recommendation of someone who will produce a 'free' concept plan or development scheme for their property. This is the start of a lot of the problems that I see.
Our advice always is – Take small steps & Don't believe all that you see. In this webinar I will go through what this means and how the same advice has helped my business grow and flourish through pandemic uncertainty.
Matthew has over 15 years of experience working in the urban design and urban development industry. His impressive career has seen him work across the spectrum of urban developments, including large scale community master planning, urban regeneration, and housing projects of every scale. Matthew has a keen sense of practical problem solving and design flair that was developed during his time at some of New Zealand's largest multi-disciplinary companies. Three Years ago he took this experience and expertise and created HUE – Holistic Urban Environments, and together with a specialist team of Architectural Designers and Placing Making Specialists, they help individuals, Companies, Not for profits and Councils, create Human, Practical and Elegant places and spaces.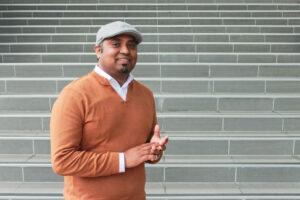 Register at sales@tng.org.nz for a calendar invitation.
Zoom link: https://us02web.zoom.us/j/81155715269

Speakers
director & Urban Design Specialist at Holistic Urban Environm